Accessories
Hand/Foot Wrap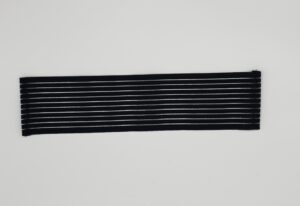 A flexible wrap designed for the treatment of the hands and feet.
Part #0904224-05
Large Flex Wrap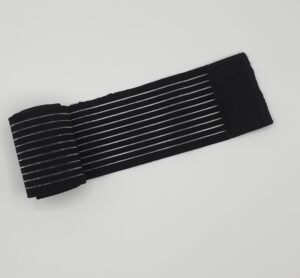 This flex wrap is a replacement for the Extension wrap
Part#0904222-07
Shoulder/Neck Wrap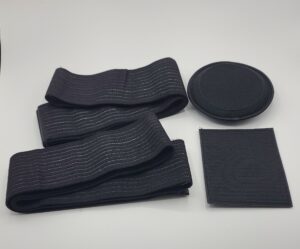 Two large flex wraps, neck disc and wrap link designed for treating the shoulder and neck area
Part 0904224-06
Back Wrap 9″ x 52″

The back wrap is a 9-inch by 52-inch wrap used to help teat the Back.
Part #0904223-00
Electrode Pads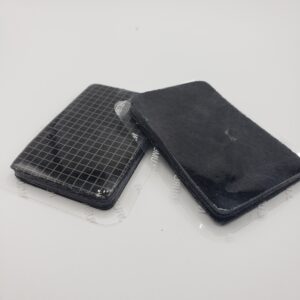 Electrode Pads are needed to conduct Electrical Stimulation. The pads need to be replaced every 3-6 months
Part #0904800-00
Neurolumen Holster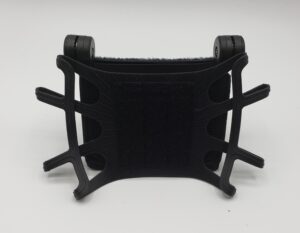 A holster for the Neurolumen so you can use it on the move.
Part #0904445-00
Chargers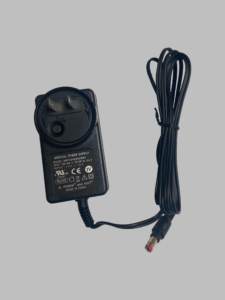 A 9 volt wall charger designed to work with the Neurolumen Control Device.
Part #0904400-00
Wrap Link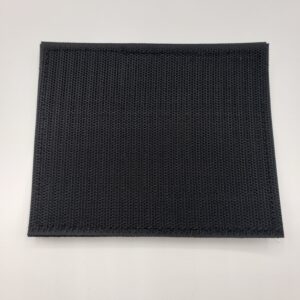 The Wrap link helps secure the wraps
Part#0904495-00
Single Wrap Extension Cords
A 47 inch extension cord for your single wraps
Part #0904201-01
Dual Wrap Extension Cords​
A 41-inch extension cord for your Dual wraps
Part#0904301-01