Neurolumen is not available to rent and prices start at $900.
FSS/GSA Contract #: V797D-40311
FDA #: K142025
Neurolumen is a low level laser device with electrical stimulation
Neurolumen produces fast-acting pain relief without the use of medication or adverse side effects.  Utilizing low-level lasers, LEDs and electrical stimulation, not only is Neurolumen easy for your patient to use, but they can feel relief quickly even for the toughest conditions.  The combination of these powerful technologies come together to create a synergy that proves to be more effective than each modality alone.
Neurolumen is engineered to provide consistent results. It offers a straight-forward, simple-to-use interface.  Low-level lasers, LEDs and electrical stimulation are combined to provide simultaneous treatment with outstanding results.  The unit can treat up to six areas at one time and is a 30 minute treatment.
Electrical stimulation can be disabled for those patients that are contraindicated for that type of stimulation.
Your patient will be walked through the treating process from start to finish.  We will follow-up to make sure the patient is compliant and getting relief.
Benefits to your patients:
Increased angiogenesis. Both blood and lymphatic capillaries have been clinically documented to undergo significant increase/regeneration.
 Decreased C-reactive protein and neopterin.
Accelerated inflammatory cycle with diminished symptoms and earlier normalization.
Can be used over implants and hardware.
Is able to treat up to six areas at one time.
Is portable because it is battery operated.
Can be used without electrical stimulation for patients with pacemaker and like devices.
You can customize the order for each patient to meet their specific needs.
We do all of the post care and follow-ups with the patient
Gel pads last up to 3 months and are only $7 each to replace
Neurolumen is very easy to use.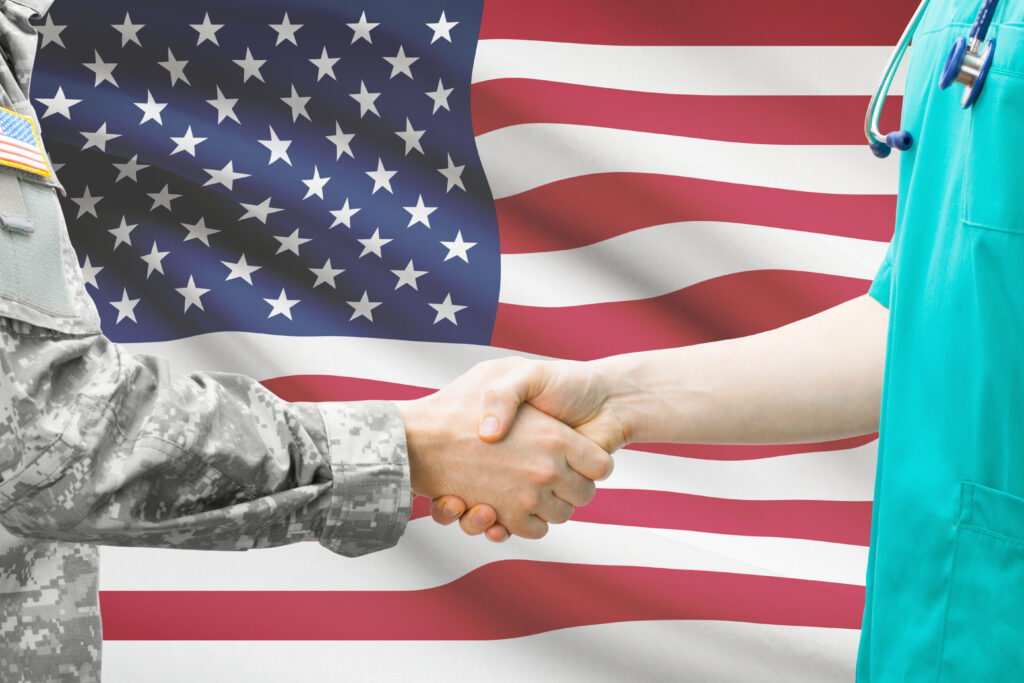 Proven Results in Patients:
Technical Specifications:
Patient response to the Neurolumen treatment has been quite favorable. As with any therapeutic treatment, patient compliance can be an obstacle and the engineers at Neurolumen have made is so easy that it minimizes that concern.  The Neurolumen design combines the three modalities with significant results.  In a survey of over 750 Veterans who were prescribed the Neurolumen device to use in their homes through their local VA facility:
 93% report reduction in pain 
Pain levels dropped an average of 43%
52% report a reduction in medication (if using)
6% report cessation of all medication (if using)
Lasers: 808 nm, 60 mW
LEDs:   904 nm, 22 mW           
                  660 nm, 15 mW
Electrical Stimulation: 

2 HZ, 100mA max, 75VDC max, 100us biphasic
Neurolumen can be programmed to deactivate the electrical stimulation for use with patients that are sensitive or have pacemaker or other type of heart stimulating devices.
Increase efficiency, patient care & income with one, easy to use device.
Purchase a Neurolumen device for your office and offer inpatient rehab treatments. The Physicians' Clinic Package includes the Neurolumen PN-1000 plus additional wrap assemblies and electrode gel pads.
Having the Neurolumen on hand is a win-win for you and your patients.
With a typical treatment time at an average 30 minutes, physicians are able to schedule several patients per day, resulting in a rewarding opportunity.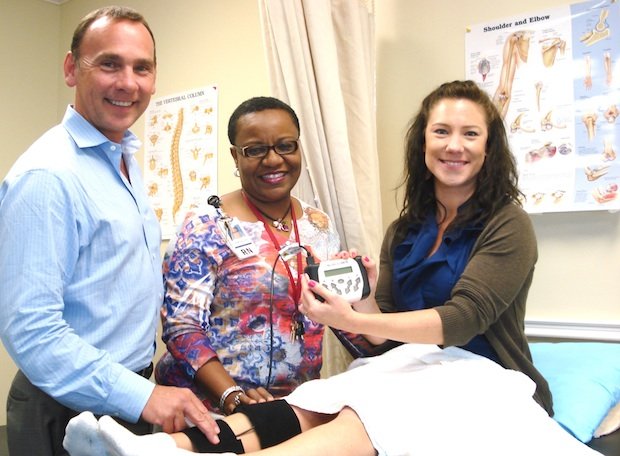 Neurolumen helps fight ALL 3 Types of Pain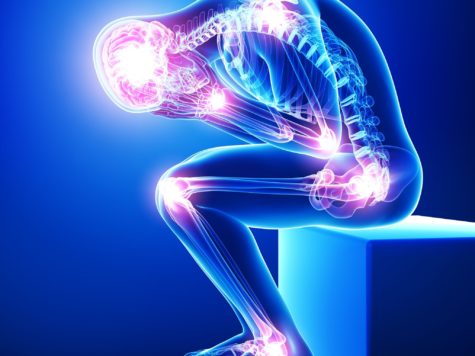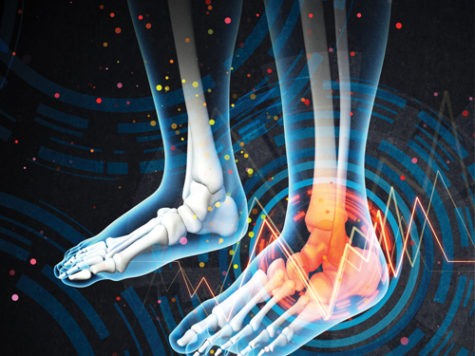 Diabetic neuropathy, postherpetic neuralgia, spinal cord injury pain, phantom limb (post-amputation) pain, and post-stroke central pain.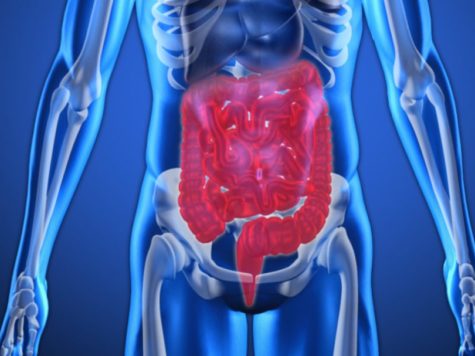 Inflammatory bowel disease, appendicitis, rheumatoid arthritis,  and herpes zoster.
Neurolumen Stops Pain FAST & Permanently.