Proud to be helping our Nation's Veterans With Pain Management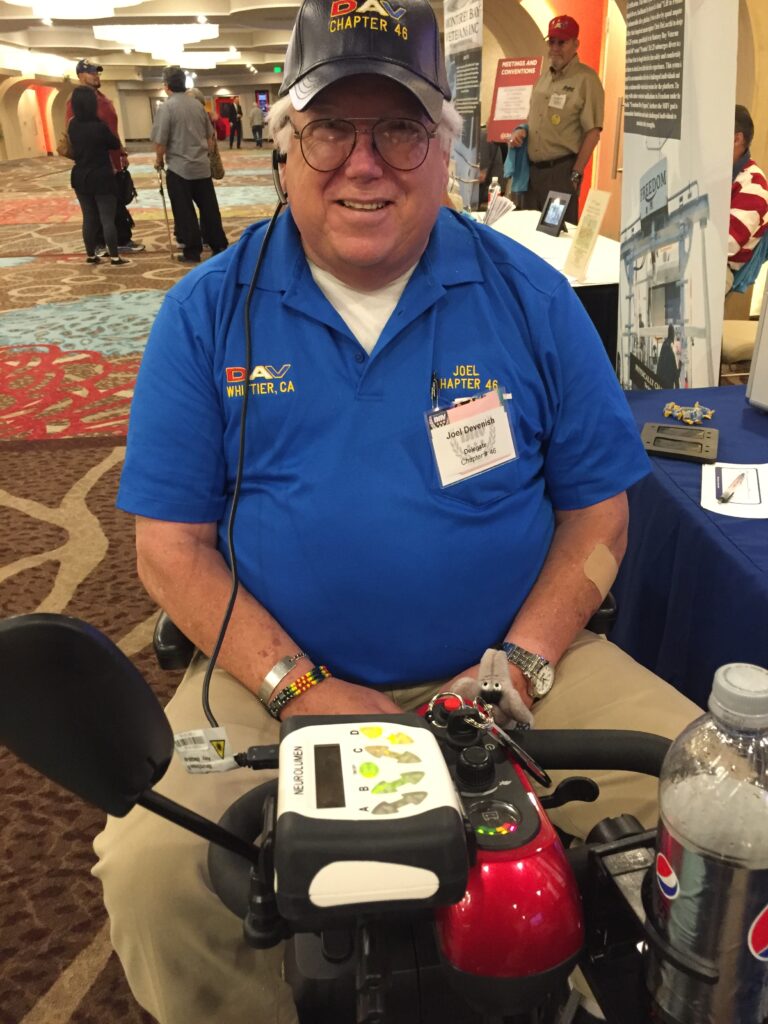 Veterans that have received a Neurolumen are reporting a reduction in their need for medication.
95% are reporting an improvement in their quality of life after 30 days.
Approved through the Central Office of the VA , our GSA Contract is #V797D-40311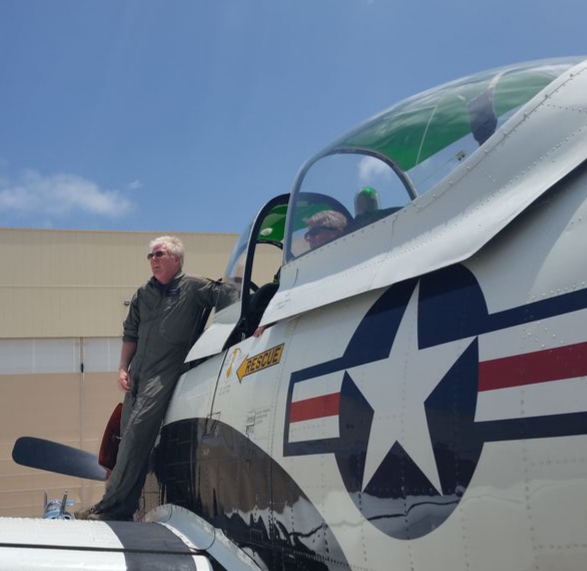 In Loving Memory
CEO and U.S Airforce Veteran
1958-2018
I was a paratrooper in Vietnam
 On a jump into hostile territory  I broke my back, After many spinal and neck surgeries, I was in a wheelchair for a long time which resulted in two rotator cuff surgeries. I've had fibromyalgia for as long as I can remember and have tried just about every therapy to give me some comfort and mobility. I just hurt everywhere. I started using Neurolumen system for pain and was amazed!
For the first time in years I didn't hurt!
-L.P.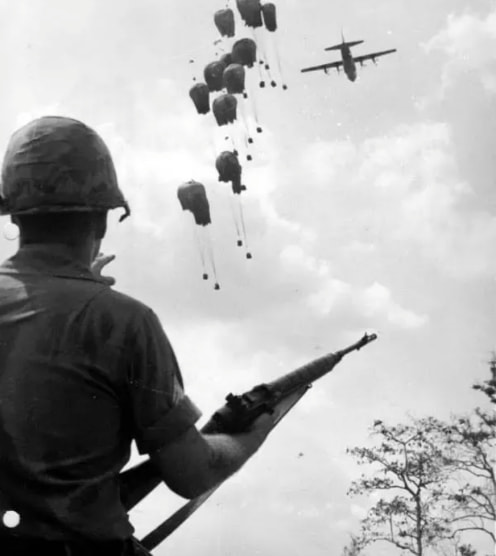 VA facilities are currently
prescribing Neurolumen
in the following departments: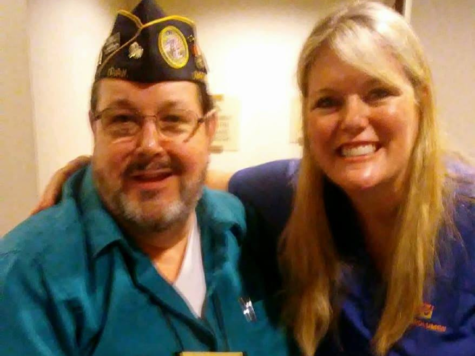 Pain relief when you need it.