Could help with pain associated with:
Carpal Tunnel
Arthritis
Neuropathy
Chronic/Acute Pain
Lymphedema
Wound Care
Multiple Sclerosis
Sciatica
PAD (Peripheral artery disease)
CVI (Venous Insufficiency)
Drug Addiction
Scoliosis
Shingles
Trigeminal Neuralgia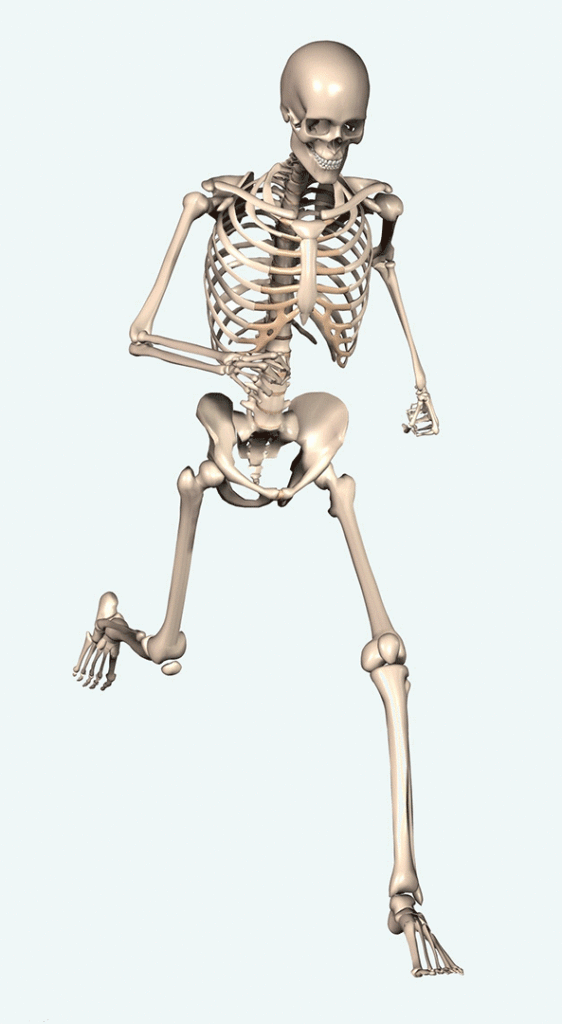 Back
Neck
Shoulders
Hips
Thighs
Calves
Knees
Foot
Ankle
Hand
Elbow
Wrist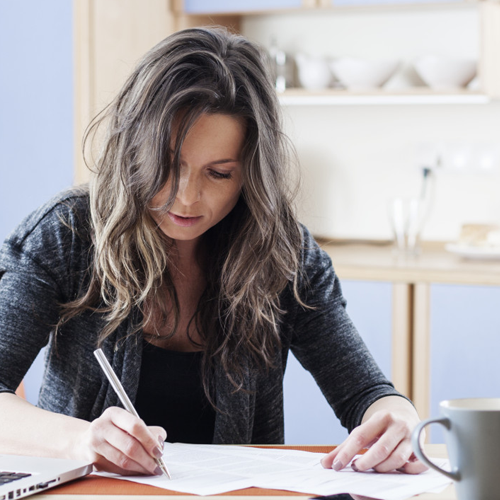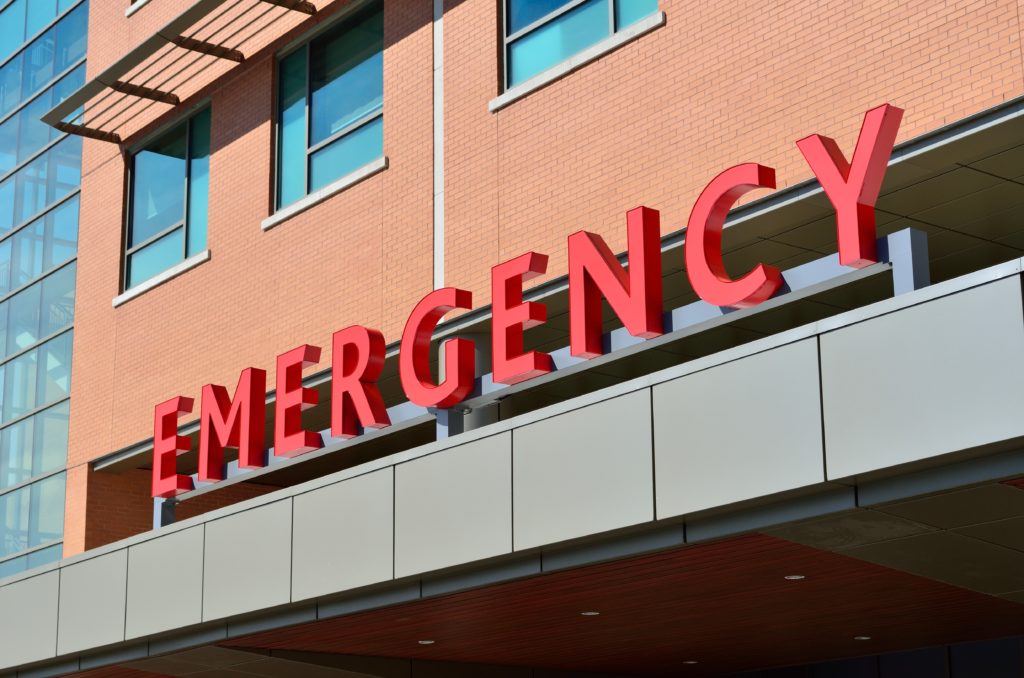 Have your documents ready to go.
Have an appointment with your Dr?
Here is what we will need to file your Worker's Compensation claim.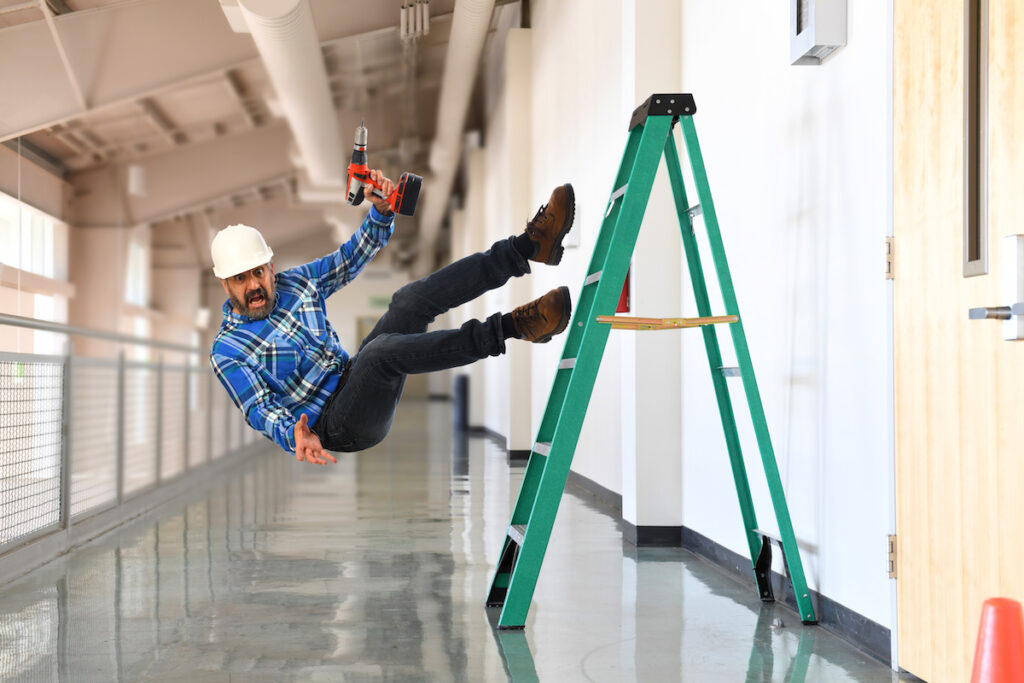 Four controls adjust the strength of the pulse.
Multiple session time settings.
The innovative nature of the technology offers significant improvement over laser-only or stimulation-only devices. Recommended use is three 30-minute cycles a week for the first month, and then once a week or as needed after that.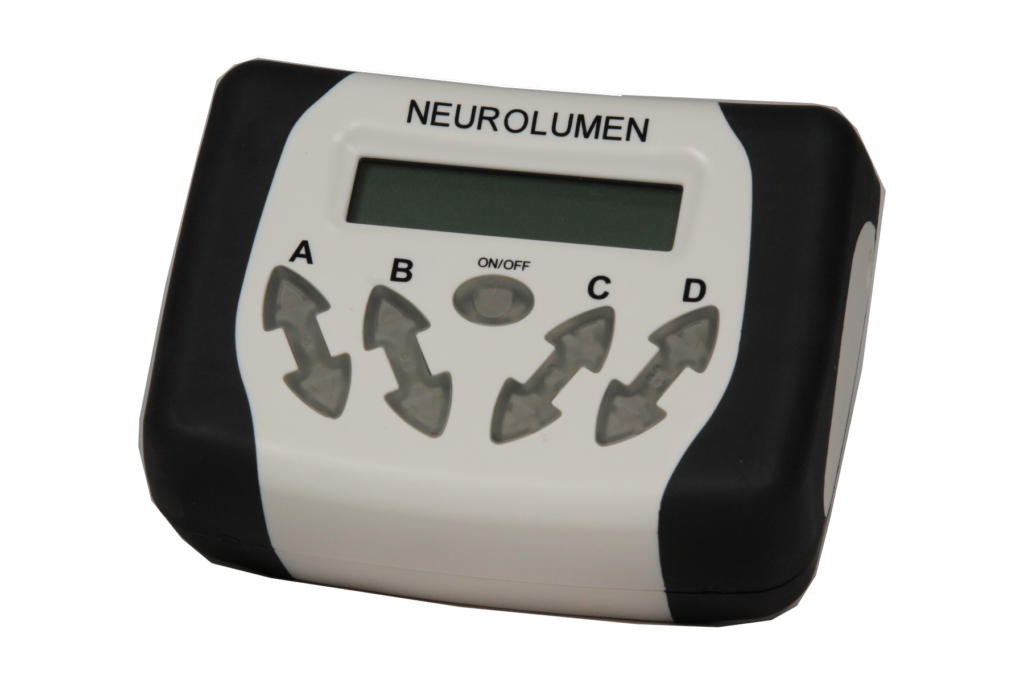 effective for treating virtually every pain type.
Neurolumen is designed to improve circulation and help relieve pain and swelling associated with neuropathy, diabetes, vascular disease, atherosclerosis, arthritis, chemotherapy and injury.